Dirty Vehicles
23 November 2022 14:09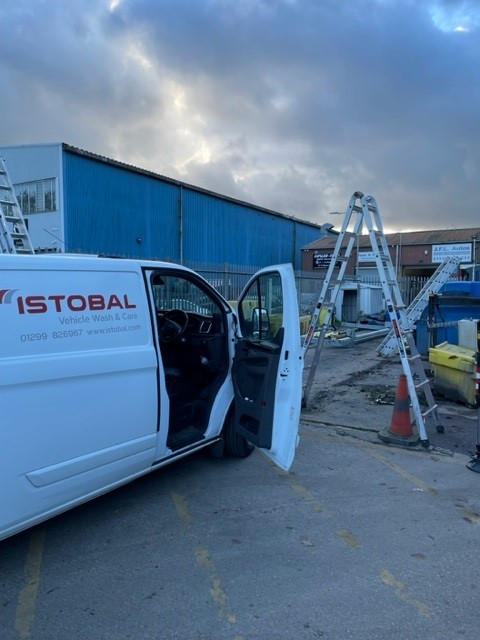 You may have noticed that some our vehicles have not been as clean as usual over the past few weeks.
We apologise for this, this was caused by a mechanical fault with our vehicle wash.
We are pleased to say that the commissioning works on the installation of our new Automatic vehicle wash have now begun, our new wash is being supplied by Istobal, the old machine has now been removed and ground works start on Monday.  Our new machine will be operation early in December.